Testimonials!
Had a good experiance with acupuncture? Why not help get the word out by providing a testimonial!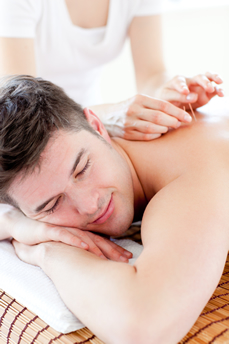 Testimonals are always welcome.
"I suffered pain in my right knee and both calfs for 3-4 months, Every morning I had to use Capzasin-hp, the pain killer cream to be able to start the day. One of my friends told me about the amazing result he had at Acupuncture Healthcare controlling pain caused by his bulging back disk. He strongly recommended I see them. Immediately after my first session approximately 70% of my pain was gone. I came back for two more sessions and my knee and calf muscles are free from pains. I came back to see Mrs. Sparks at Acupuncture Healthcare because I have pains in my lower back, hip, and upper right leg. I was having a very difficult time standing because of this pain. After the first session I no longer felt pain when I stood. I am very happy with the result. I highly recommend Mrs. Sparks' service at Acupuncture Healthcare in Northern KY for anyone suffering from pain."